RSVP Here
Complete the form for the next steps:
1. Tell us which timeslot you'd like to join (you can join both)
- 10-11am BST
- 2-3pm BST
2. Tell us the topic or topics that either excite or concern you the most about iGaming. These topics should be ones that you would like to hear your peers discuss (be selfish and specific- we only want topics that will help you achieve your goals)
We'll use the topics proposed by you to set the agendas for the two online discussions and send calendar invites so you have them booked in your diaries.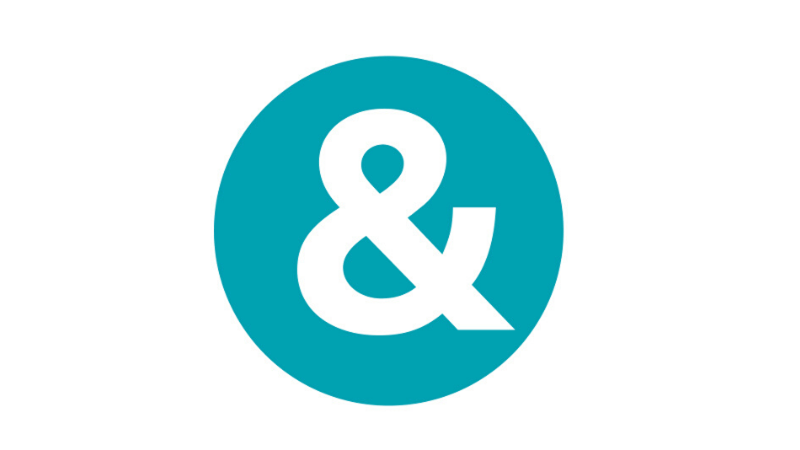 Powered by