100) ? true : false" x-on:click="window.scrollTo(0, 0)" >

ExCeL London
6-8 FEBRUARY 2024
ICE VOX (5-8 FEBRUARY 2024)
Speakers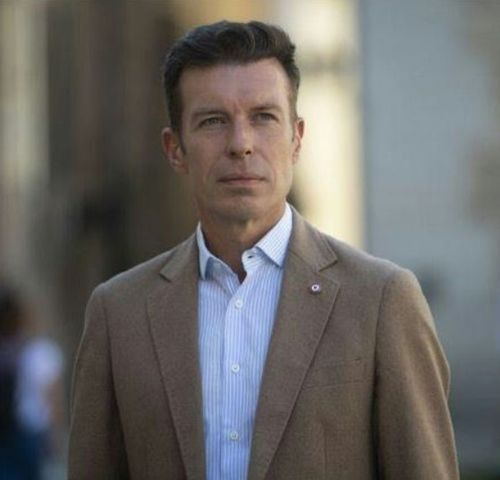 Stéphane Vojetta
MP, French National Assembly - Renaissance
Stéphane Vojetta is the current MP representing in the Assemblée Nationale the constituency of the French expatriates established in Spain, Portugal, Monaco and Andorra. He belongs to President Macron's parliamentary majority at the French lower house, even though he had to win his recent re-election as an independent candidate against the presidential party's official candidate, former Prime Minister Manuel Valls.
As a parliament member, he is most known for his work related to the regulation of the digital space and in particular the social networks. He has notably co-authored the "Influencers Law", passed in June 2023. He also chairs the Franco-Spanish friendship committee at the Assemblée Nationale.
Prior to becoming an MP in 2021, Stéphane had a career in the private sector. First in the City then in Spain working as M&A adviser specialised in distressed banks restructuring, then in Spain at the helm of Key Capital Partners' advisory business which he had set up alongside other business partners.
Born and educated in France, Stephane hold a Masters degree from ESSEC Business School (Paris). He moved to London in 1997, and has been living in Madrid since 2005.