100) ? true : false" x-on:click="window.scrollTo(0, 0)" >

ExCeL London
6-8 FEBRUARY 2024
ICE VOX (5-8 FEBRUARY 2024)
Exhibitors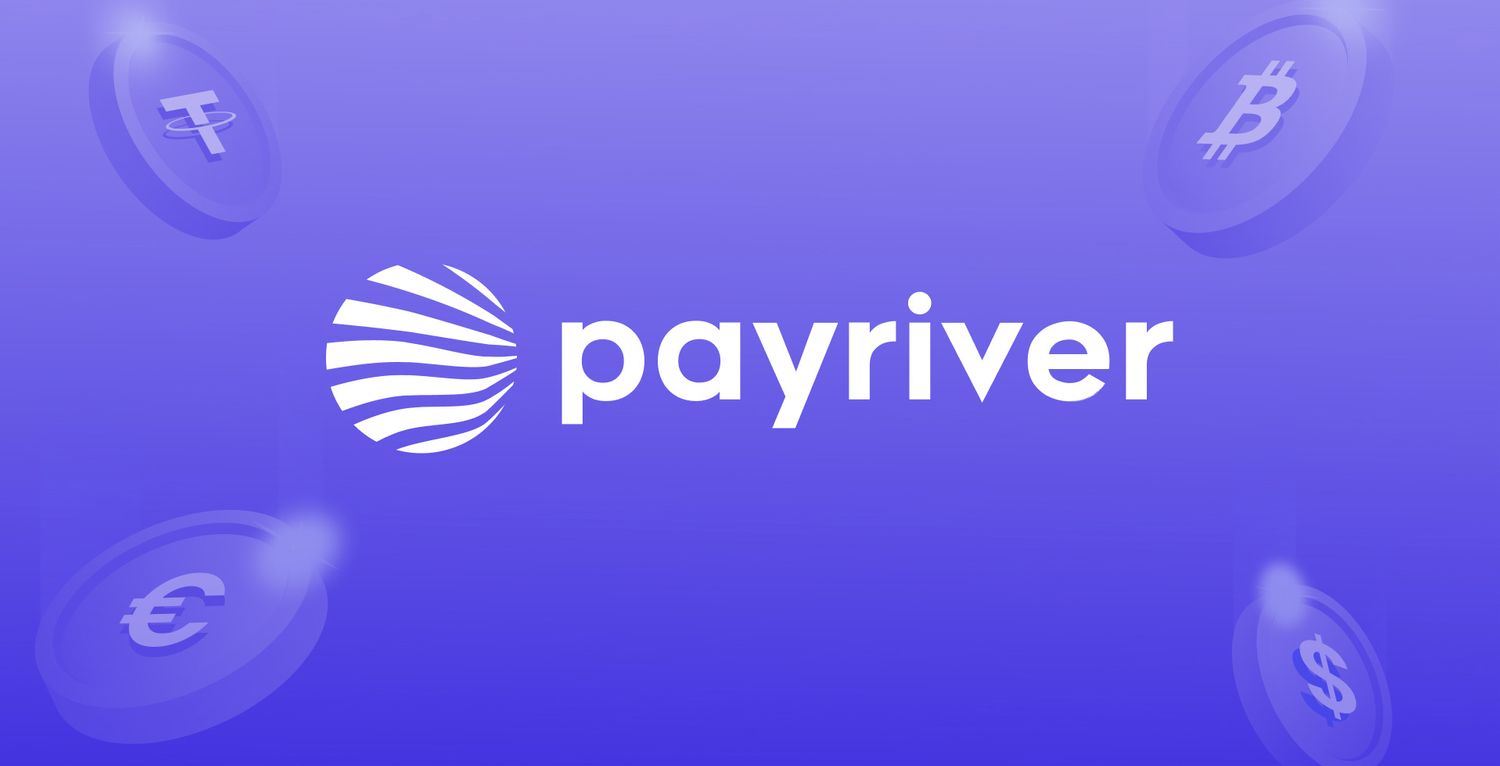 Payriver is a global payment gateway offering seamless, flexible, and secure payment solutions.

Catering to a wide array of verticals, including high-risk sectors, Payriver's robust platform supports major card payments like Visa and MasterCard. Payriver also facilitates efficient bank transfers via SEPA and SWIFT, and alternative payment methods such as UPI in India.

Diving into the crypto realm, Payriver provides borderless crypto processing, tailored OTC exchanges, and an automated fiat-to-crypto on-ramp widget that guarantees fast and reliable transactions.

All of the above comes with global coverage and an advanced API for easy integrations.