100) ? true : false" x-on:click="window.scrollTo(0, 0)" >

ExCeL London
6-8 FEBRUARY 2024
ICE VOX (5-8 FEBRUARY 2024)
Exhibitors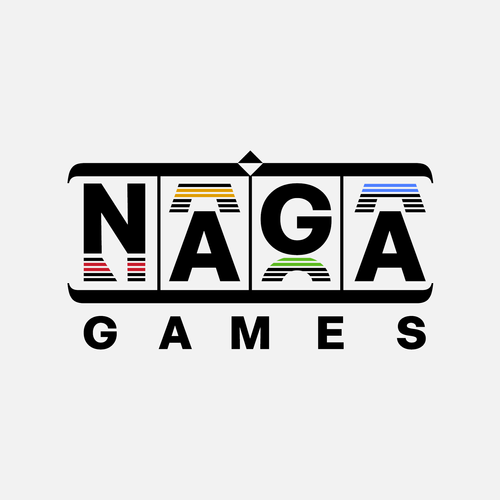 Naga Games
Stand: N8-460
| Betting
| iGaming
| Mobile
| Online
| Betting Services
| Central Europe
| Asia
| Northern Europe
| Online
| South Europe
| Western Europe
| Customised Game Concepts/Design
| Eastern Europe
| Game Development
Visit our booth and try out our new, fun and aesthetically refreshing slot games. Our representatives will be happy to help with any questions regarding our games! And do reach out to them for limited-time-only special offers!
At NAGA GAMES, we provide new and exciting slot games to operators. Engage different type of games, like never before! Let us be your choice of provider!
Our featured slot games titles are ….
參觀我們的展位,嘗試我們新的,有趣且令人耳目一新的老虎機遊戲。我們的代表將很樂意為您解答有關我們遊戲的任何問題!並與他們聯繫以獲得限時特別優惠
在 NaGaGames,我們為運營商提供新穎有趣的老虎機遊戲。以前所未有的方式吸引不同類型的玩家!讓我們成為您的供應商選擇!
我們的特色老虎機遊戲是……