100) ? true : false" x-on:click="window.scrollTo(0, 0)" >

ExCeL London
6-8 FEBRUARY 2024
ICE VOX (5-8 FEBRUARY 2024)
Exhibitors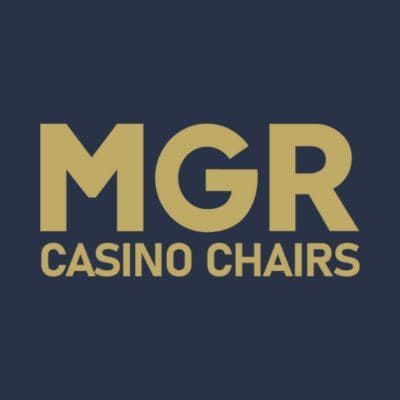 MGR Casino Chairs
Stand: S8-220
| Land-Based
| Africa
| Asia
| Middle East
| North America
| South America
| Australia
| Central Europe
| South Europe
| Western Europe
| Northern Europe
| Eastern Europe
| Bingo
| Casinos
| Lottery
| Sports Betting
| Street
| Table Games
| Bingo Equipment
| Furniture/Furnishings/Fittings
| Lottery Equipment
| Playing Cards & Shuffling Equipment
| Poker/Poker Supplies & Tournaments
| Roulette Equipment
| Table Games
| Casino equipment
| Slot Machines
| Spare parts
MGR Casino Chairs is a family business founded in 2010 in Castelfranco Veneto, Italy. Since the beginning, the company has been on an exciting growth path in the name of pluralism, quality and durability of its products brought to the highest standards. The MGR philosophy is the perfect synthesis of a long tradition know-how developed through years of study, constant research and an acute sense of innovation. Whereas Italy, of course, is a country of qualified artisans, whose art is one of the best in the world.
Quality, comfort and customization are the main ingredients of MGR poker chairs, live gaming stools, bingo seats and slot chairs, but the most important touch for the perfect recipe is the warranty we provide. Our products meet the certificates of stability and durability, our selected materials are anti-bacterial and flame retardant.
Entering the world of MGR finishes will give you hundreds of variations of casino chairs and stools to choose from. You can range from the most resistant materials to the most precious and rich ones according to your needs. Real leather, eco-leather, faux leather, velvet, microfiber, and so on, each one is customizable with company logo embroidery, digital or silk printing. While the choice of a sliding, conical, four-legged basement with chrome, brass, nickel-plated glossy or matt finish creates a truly customer tailored product.