100) ? true : false" x-on:click="window.scrollTo(0, 0)" >

ExCeL London
6-8 FEBRUARY 2024
ICE VOX (5-8 FEBRUARY 2024)
Exhibitors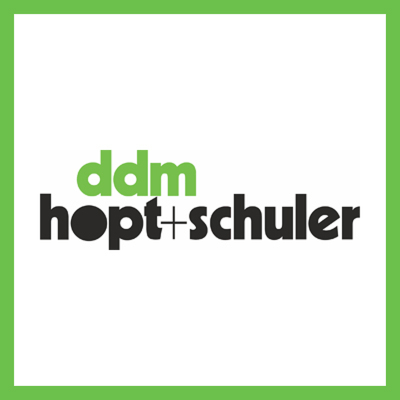 ddm hopt+schuler
Stand: S10-101
| Both
| Africa
| Asia
| Middle East
| North America
| South America
| Australia
| Central Europe
| South Europe
| Western Europe
| Northern Europe
| Eastern Europe
| Casinos
| Coin-Op/Amusements
| Lottery
| Payments
| Sports Betting
| Payment hardware
| Card Issuing
At ddm hopt+schuler we are proud to be a family business with over a 50-year history. At our headquarter in Rottweil in southern Germany, we develop and produce solutions from three product lines. Our ticket systems, switches and contactless card readers are reliable and innovative solutions that are appreciated all over the world. This allows us to perform as the perfect partner for you especially for customized solutions or any hard nut challenges that need to be cracked.
We are looking forward to get to know your challenges and how we can support you on mastering them.
We are "Designers", "Developers" and "Manufacturers".