100) ? true : false" x-on:click="window.scrollTo(0, 0)" >

ExCeL London
6-8 FEBRUARY 2024
ICE VOX (5-8 FEBRUARY 2024)
Exhibitors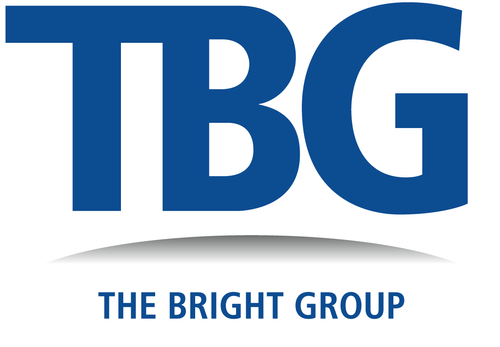 The Bright Group
Stand: S6-300
| Slot Machines
| Gaming Equipment and Hardware
| Land-Based
| Asia
| North America
| Australia
| Casinos
| Lottery

Engineering and Manufacturing Services - Concept to Production
We at The Bright Group take pride in being able to take concepts to production.
TBG specialise in discrete manufacturing in electro-mechanical assemblies. We have serviced customer across numerous industries. Currently we are manufacturing for businesses in;
Gaming and Wagering
Automotive and Marine
EFTPOS and POS
Traffic Control
Solar Power and Power Distribution
Lighting
Medical
As contract manufacturers we can offer our services as a turn-key solution and are able to take on projects and manufacturing at any stage of the process. We are able to handle levels of logistics, material sourcing and testing depending on your requirement.
Coupled with our in-house engineering and design teams, TBG is also able to assist in taking concepts through to production of a final product.
TBG's presence across 3 continents also give us the advantage of being able to leverage economies of scale where they are easier to achieve. Then using facilities closer to the customer's market to characterize and complete assemblies.
Cable Harness and Molded Cable Assemblies
Sheet Metal and Die Cast Fabrication
PCB Assemblies
Injection Molding
CNC and Laser Cutting
Plastic Forming
Sub-Assemblies and Final Assemblies