100) ? true : false" x-on:click="window.scrollTo(0, 0)" >

ExCeL London
6-8 FEBRUARY 2024
ICE VOX (5-8 FEBRUARY 2024)
Exhibitors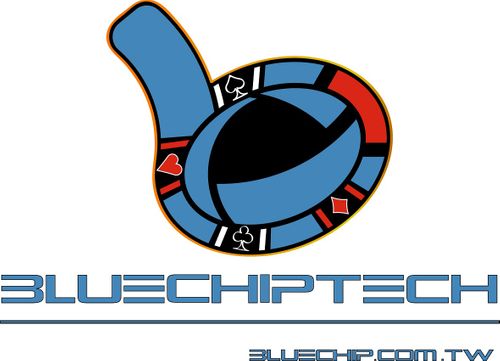 Blue-Chip Technology
Stand: S8-200
| Land-Based
| Online
| Both
| Africa
| Asia
| North America
| South America
| Australia
| Central Europe
| South Europe
| Eastern Europe
| Betting
| Bingo
| Mobile
| Online
| Sports Betting
| Table Games
| Gaming Equipment and Hardware
| Bingo Equipment
| Lottery Equipment
| Roulette Equipment
| Table Games
| Casino equipment
| Gaming Software
| Casino Software
| Lottery Software
| Sports Betting Software
| Machine Gaming
| Slot Machines
| Spare parts
| Monitors/Touchscreens
| Payment Solutions
| Online payment solutions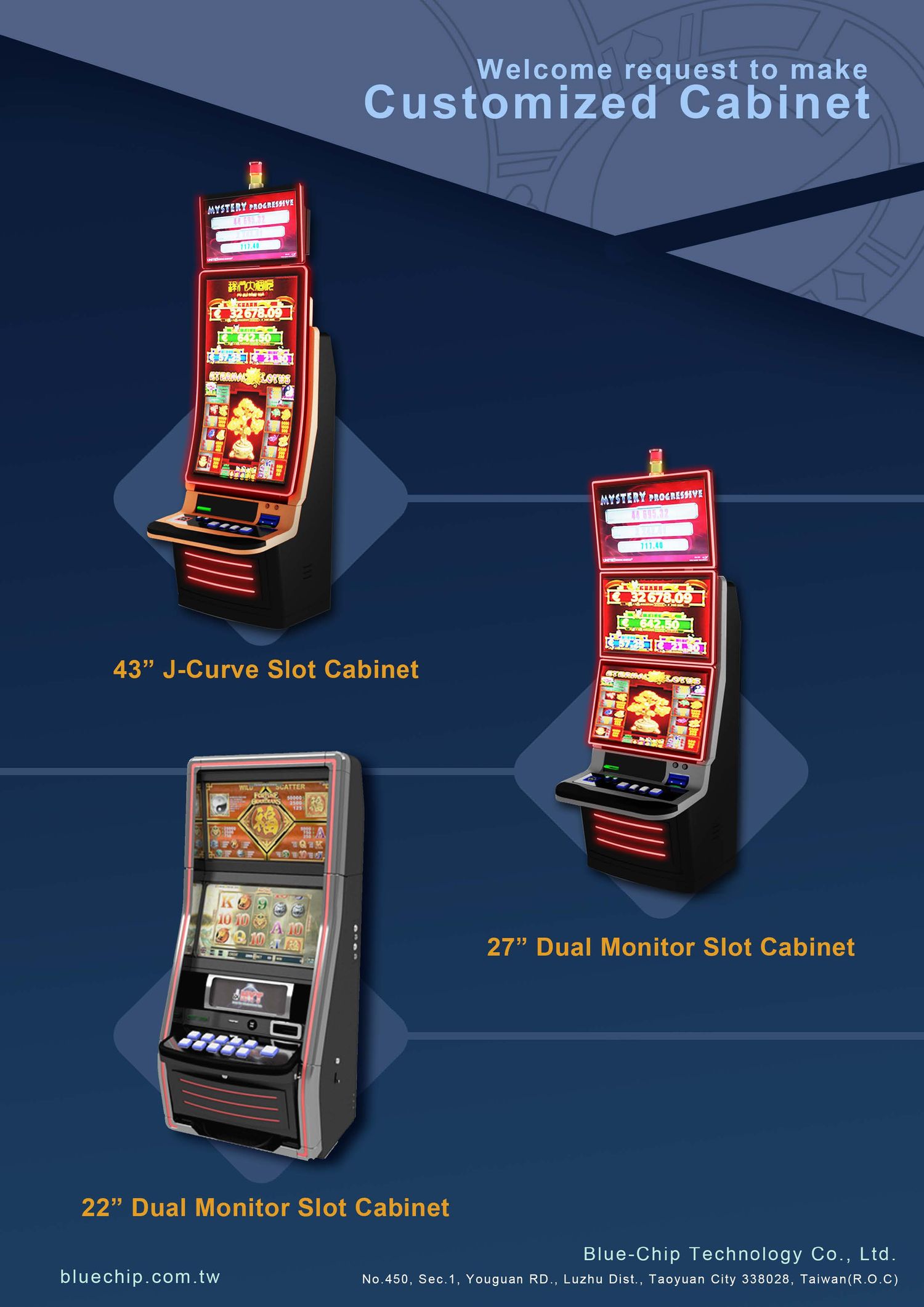 Blue-Chip Technology is based in Taiwan and has production sites in both Taiwan and China to meet all requirements from customers.
Our R/D teams are experts from mechanical to electrical and elecctronics designs for all your needs in both hardware and firmware.
Thus our products are all customized based customer demands and widely from variois gaming cabinets to various gaming monitors, IO and control boards design and production to fit all your needs to develop gaming software and EGMs.

Our Smart series product lines are including
-Smart slot cabinet
-Smart iGaming terminal
-Smart gaming monitor
-Smart CMS system
-Smart O2O system.

1) Smart cabinets are equipped our hardware platform solution with own designed IO boards to integrate push buttons, hard meters, key switches and tower lights that able to standardize and simplify your EGM harness and resolve your troubles for communication between software and hardware.
2) Smart iGaming terminals are allowed online games to be played via physical machines by installing our IOT hardware solutions.

3) Smart gaming monitors that can be easily controlled by games via protocols to own designed light controllers.
4) Smart CMS system is allowed player to do AFT in and out via persomal mobiles via our player tracking system on APP
.
5) Smart O2O system is via our own IOT kit and cloud platform solution between online and offline games, then players are able to bet on both physical EGMs and online games via their own mobiles.