100) ? true : false" x-on:click="window.scrollTo(0, 0)" >

ExCeL London
6-8 FEBRUARY 2024
ICE VOX (5-8 FEBRUARY 2024)
Exhibitors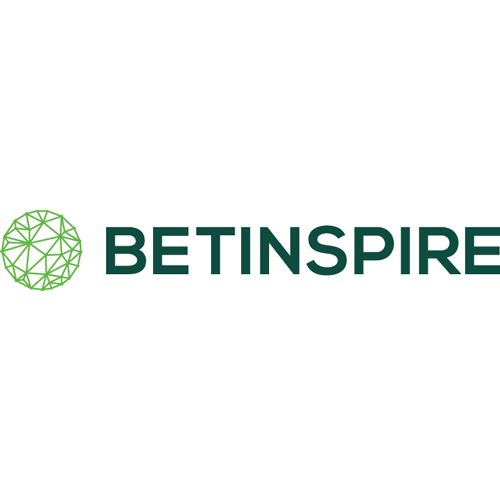 BETINSPIRE
Stand: S1-230
| Online
| Casino Management/Operations
| South America
| CRM
| Casinos
| South Europe
| Western Europe
| Sports Book
| Mobile
| Middle East
| Eastern Europe
| Technology
| Africa
| Betting
| Casino Software
| Central Europe
| Asia
| Northern Europe
| Online
| Australia
| iGaming
BETINSPIRE is an iGaming technology supplier offering various industry- and custom software development services including its flagship state of the art Gaming Platform: a heavy-duty industrial solution based on a micro-services architecture with advanced business intelligence capabilities designed to compile own iGaming verticals and infrastructure via running independently multi-branded operations on cloud-based, on-premises and dedicated environments.
Over the past 6 years BETINSPIRE has successfully implemented the latest technologies and industrial standards to build and deploy a professional infrastructure of the most engaging gaming experience while focusing on delivery of scalable and flexible iGaming ecosystem.
At BETINSPIRE we believe that technologies and their pertinent usage are the key to competitive advantage, thus we commit our total focus and efforts on providing our partners with a fully customizable product ready for all kind of iGaming challenges.