100) ? true : false" x-on:click="window.scrollTo(0, 0)" >

ExCeL London
6-8 FEBRUARY 2024
ICE VOX (5-8 FEBRUARY 2024)
Event News
27 Mar 2018
1xbet chooses BGB to power Live Casino services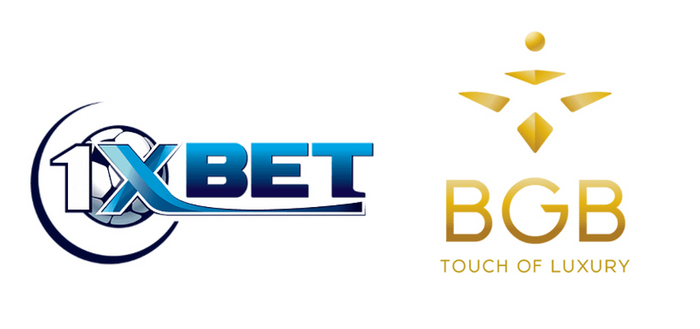 BGB, a leading provider of luxurious land-based Live Casino solutions, has announced that it has signed an agreement with 1xbet, one of the fastest growing names in iGaming.
Describing itself as "a young and quickly growing company", 1xbet has over one million active monthly users.
The agreement will see BGB provide its Live Casino platform to the 1xbet who will add BGB's full portfolio of live games to its online platform. The Live Casino platform will include BGB's Live Roulette and Baccarat tables streamed directly from luxurious land-based casinos all around the world, as well as BGB's Live Roulette, Baccarat and Blackjack streamed from its Maltese studio.
The BGB Live Casino games, available on desktop, tablet and smart phone, are scheduled to go live in Spring 2018.
BGB envisions a world where offline experience seamlessly translates into online. With this vision it offers players the unique experience of playing Live Roulette and Baccarat from luxurious land-based casinos such as Casino Portomaso and Oracle in Malta, Casino Bled in Slovenia, Diamond Palace in Croatia, Casino Ventura in Colombia and others.
"It's as real as it gets,"says Cosimo Lapesa, Chief Executive Officer of BGB. "Our players can sit in their favorite land-based casino, see the other players, hear the chips falling and experience the thrill of a real casino from their living room sofa," Cosimo added.
"I am sure that BGB's Live Casino services along with our amazing team and shared experience will help propel 1xbet onwards and upwards in the world of online gaming.
For sales and media enquiries, please contact: Anže Gantar, Head of Business Development, anze.gantar@bestgoldbet.net