100) ? true : false" x-on:click="window.scrollTo(0, 0)" >

ExCeL London
6-8 FEBRUARY 2024
ICE VOX (5-8 FEBRUARY 2024)
Media Partners
eGaming Review (EGR)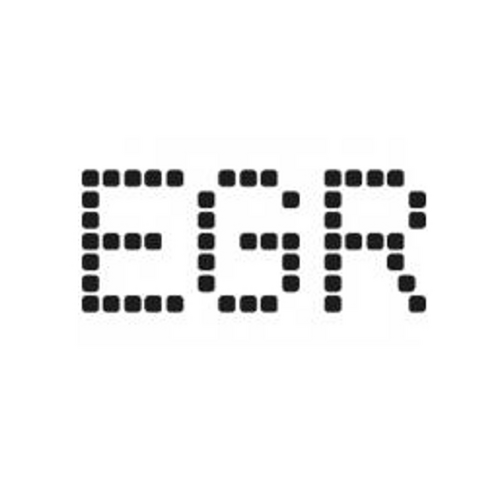 Sponsor information
eGaming Review (eGR) is the most respected publication in the industry, consistently providing exclusive news, interviews and comment from online gaming's most influential people.
With a worldwide readership of over 12,000, eGaming Review connects you with the most influential decision-makers in international eGaming. As the industry's only monthly publication, eGaming Review is able to offer its readers more up-to-date insight and expert opinion than any other eGaming business title.
eGaming Review is supported by a dedicated subscriber-only website, egrmagazine.com. The site is updated daily with breaking eGaming news from across globe, making it the industry's 'go-to' online source for the biggest news stories as they happen.