100) ? true : false" x-on:click="window.scrollTo(0, 0)" >

ExCeL London
6-8 FEBRUARY 2024
ICE VOX (5-8 FEBRUARY 2024)
Speakers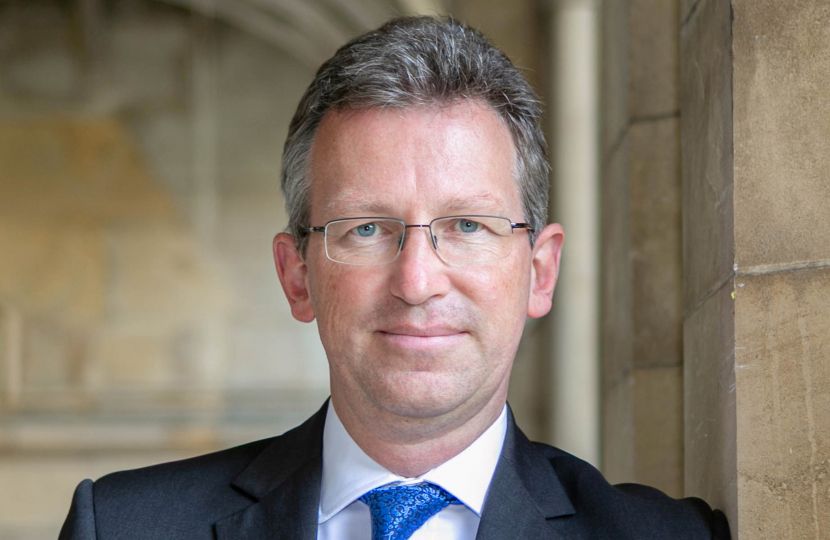 The Right Hon. Sir Jeremy Wright KC
MP, Conservative Party
Sir Jeremy Wright was a barrister specialising in criminal law before being elected to the UK Parliament for the first time in 2005. He was a member of the Constitutional Affairs Select Committee (later the Justice Select Committee) until his appointment as an Opposition Whip in 2007. He also founded and chaired the All Party Parliamentary Group on Dementia.
He served as a Whip in the Coalition Government from 2010 until his appointment as Parliamentary Under Secretary of State for Prisons and Rehabilitation in 2012, then as Attorney General in that Government and the Conservative Governments of David Cameron and Theresa May. He was made Secretary of State for Digital, Culture, Media and Sport in 2018, overseeing the Government's White Paper on Online Harms before leaving Government with the arrival of the new Prime Minister Boris Johnson.
He currently chairs the All Party Group on Digital Regulation and Responsibility and is a member of the Intelligence and Security Committee of Parliament and a former member of the Committee on Standards in Public Life.