100) ? true : false" x-on:click="window.scrollTo(0, 0)" >

ExCeL London
6-8 FEBRUARY 2024
ICE VOX (5-8 FEBRUARY 2024)
2023 Partners
Inside Asian Gaming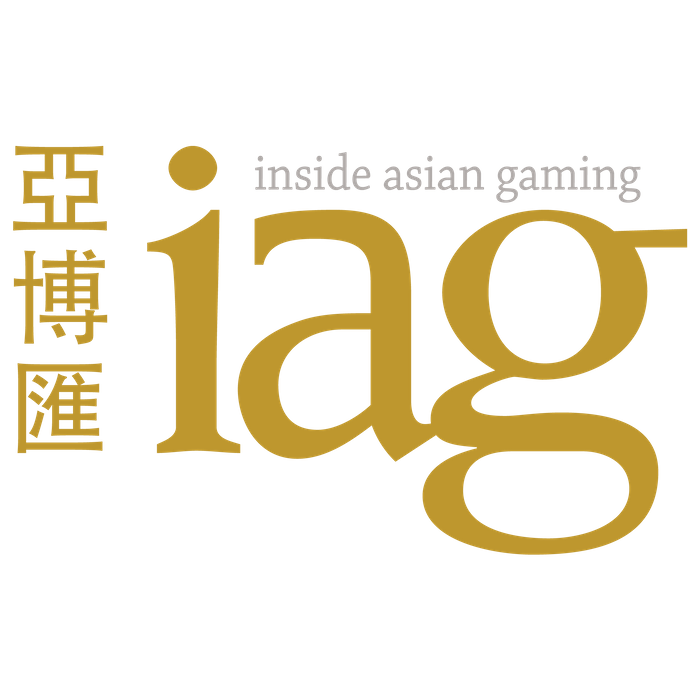 Inside Asian Gaming is Asia's leading B2B digital and print media brand for the gaming, resort and entertainment industry. It has the highest website traffic, social media following, digital newsletter distribution and print magazine distribution of any such brand.
Founded in 2005, IAG is widely distributed to industry executives throughout Macau, the Philippines, Singapore, Australia and the rest of the APAC region in two formats: a monthly English and traditional Chinese fully bilingual digital and print magazine and a daily English, Chinese and Japanese language e-newsletter titled IAG Breakfast Briefing.
IAG produces all original content and is almost always the first media outlet to publish breaking industry news in Asia. The deep domain knowledge our team has accumulated from as far back as the 1980s allows IAG to offer highly insightful opinion pieces and analysis of industry news. IAG has also established our own business services and consulting unit focusing on providing advice to gaming industry participants.
ICE SPONSORS
2024 SPONSORS
Check out the 2024 Sponsors