100) ? true : false" x-on:click="window.scrollTo(0, 0)" >

ExCeL London
6-8 FEBRUARY 2024
ICE VOX (5-8 FEBRUARY 2024)
2023 Partners
IAGR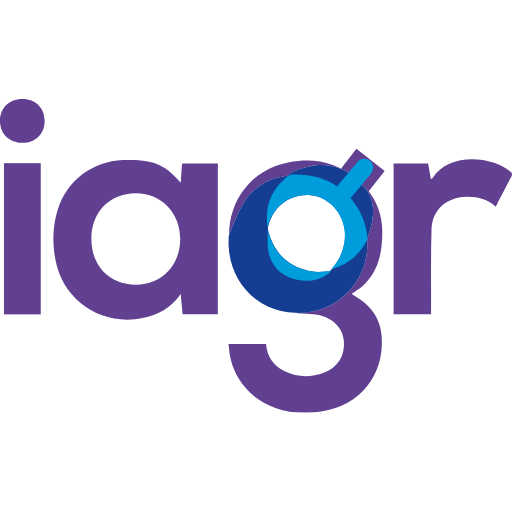 The International Association of Gaming Regulators (IAGR) provides a forum for gaming regulators from around the world to meet, learn best practice techniques and strategies, network, and exchange views, share information and discuss legislation, policies, and procedures.
As the leading international industry body for gaming and gambling regulators, representing jurisdictions and regulators across the globe, IAGR informs, advocates, educates, protects, and unifies members.
Established in the early 1980s as an adjunct to the International Association of Gaming Attorneys, IAGR became an incorporated non-profit association in 2011 and in doing so started to provide a voice for governments, gaming regulatory agencies and personnel, and representatives from the international gaming industry.